Why Trading?
It is one simple question, but most of the traders even the professionals haven't outlined the importance of trading. Do you have enough time to think about it? Can you explain why only trading? If not, then how to know what your motivations are? Did you ever get time to sort out your goals? These are some very important questions that you need to answer to start using effective trading habits. There are several reasons for people to take on the trading challenge, and motivations will help you determine how well you are at trading. They can form your habits to dictate what type of trader you need to become to fulfill your goals you have. Passions For Market, Primary Income, Additional Income and Professional Trader.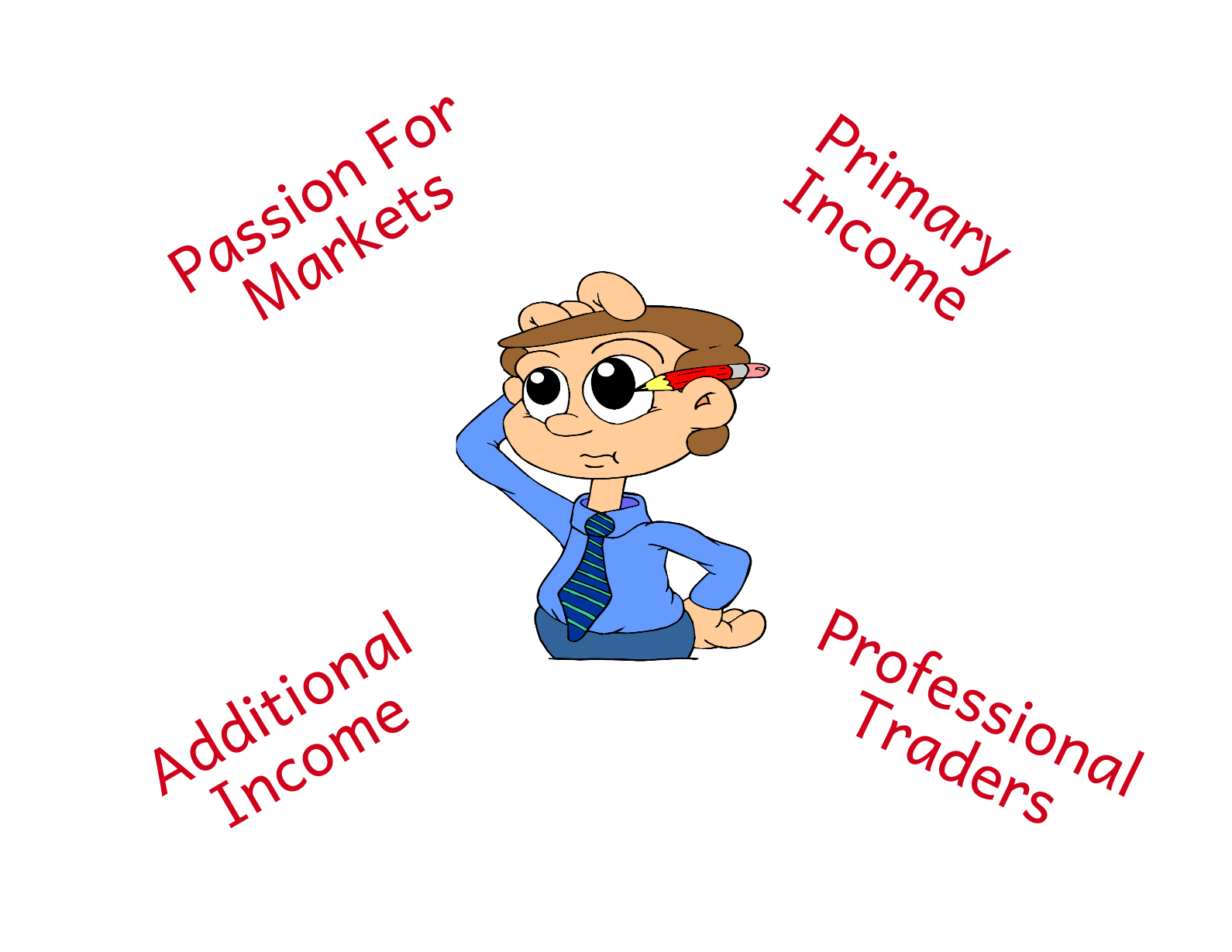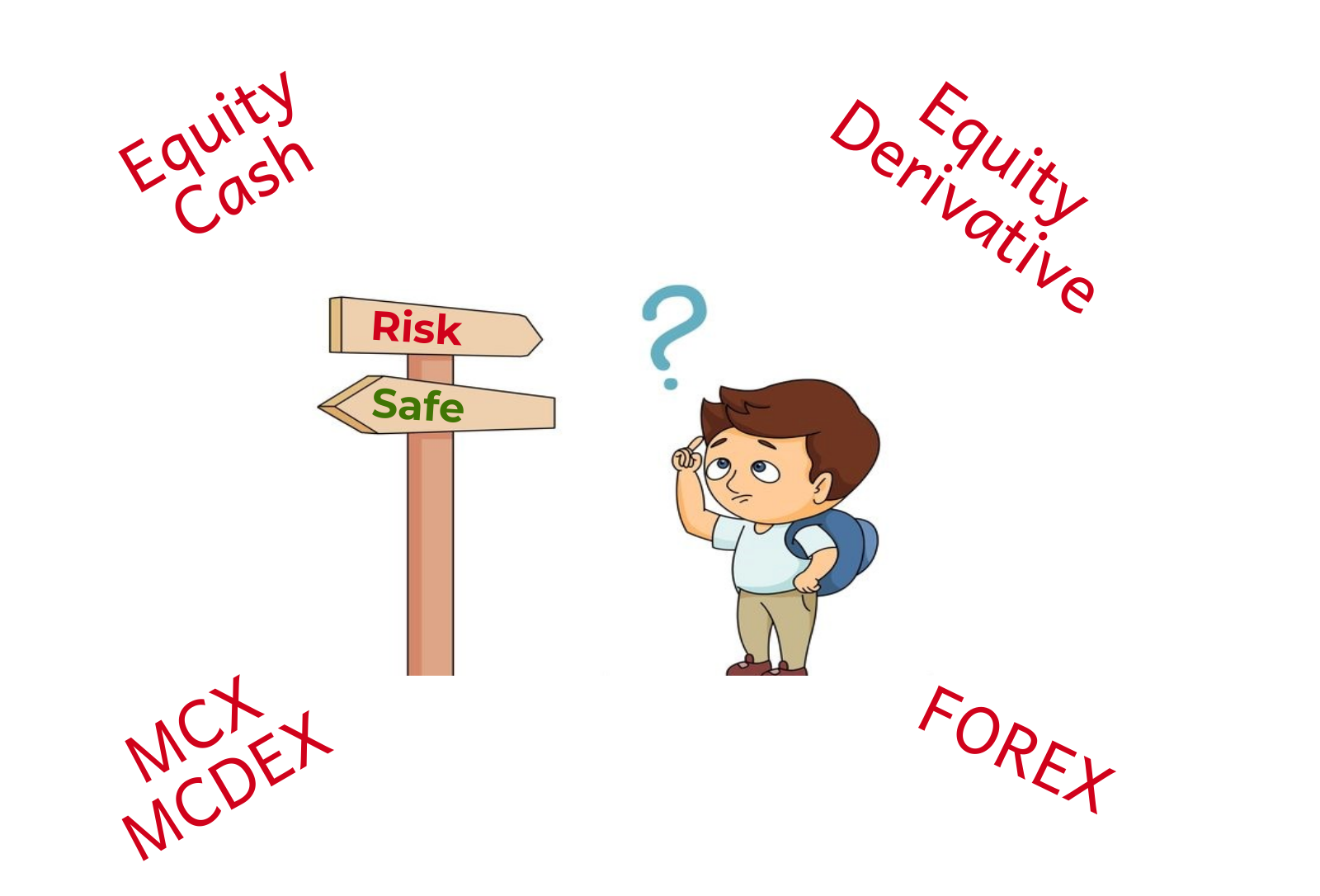 Which Market To Trade?
Do you know which markets and trading suits you the best? Let us together explore the consequence of volatility, liquidity and volume, when choosing an underlying market for trading. From stocks to Forex or Equity, here you will learn the best trading method with the help of Technical Analysis course(s).
What's?
When in a trading room, members often get confused about various products for trading. So, one important decision that a trader has to make is select the right markets. But, how will you know what is the right market to trade? No need to worry. With our Technical Analysis Course you will learn to trade like a professional and make your income from active trading.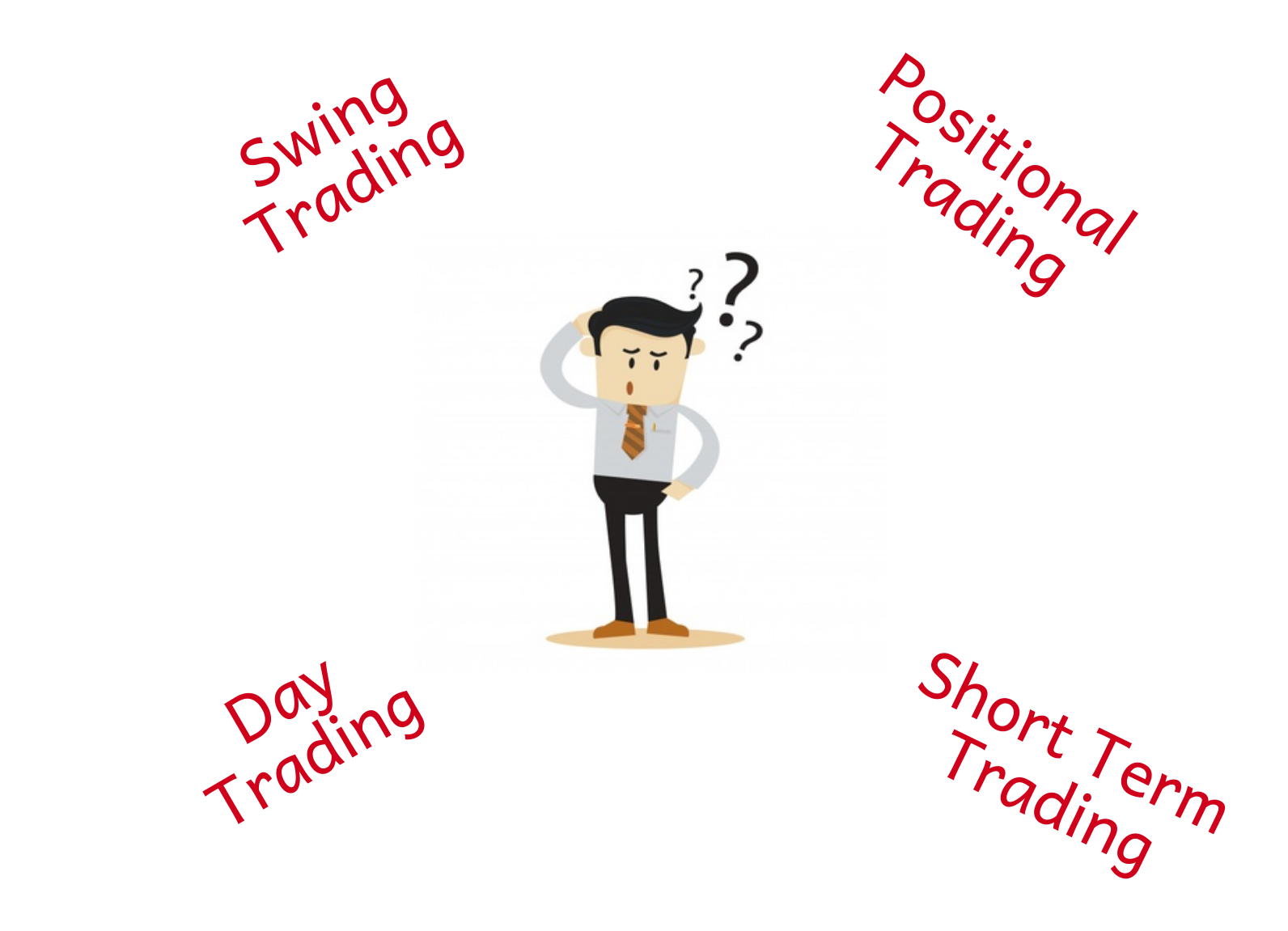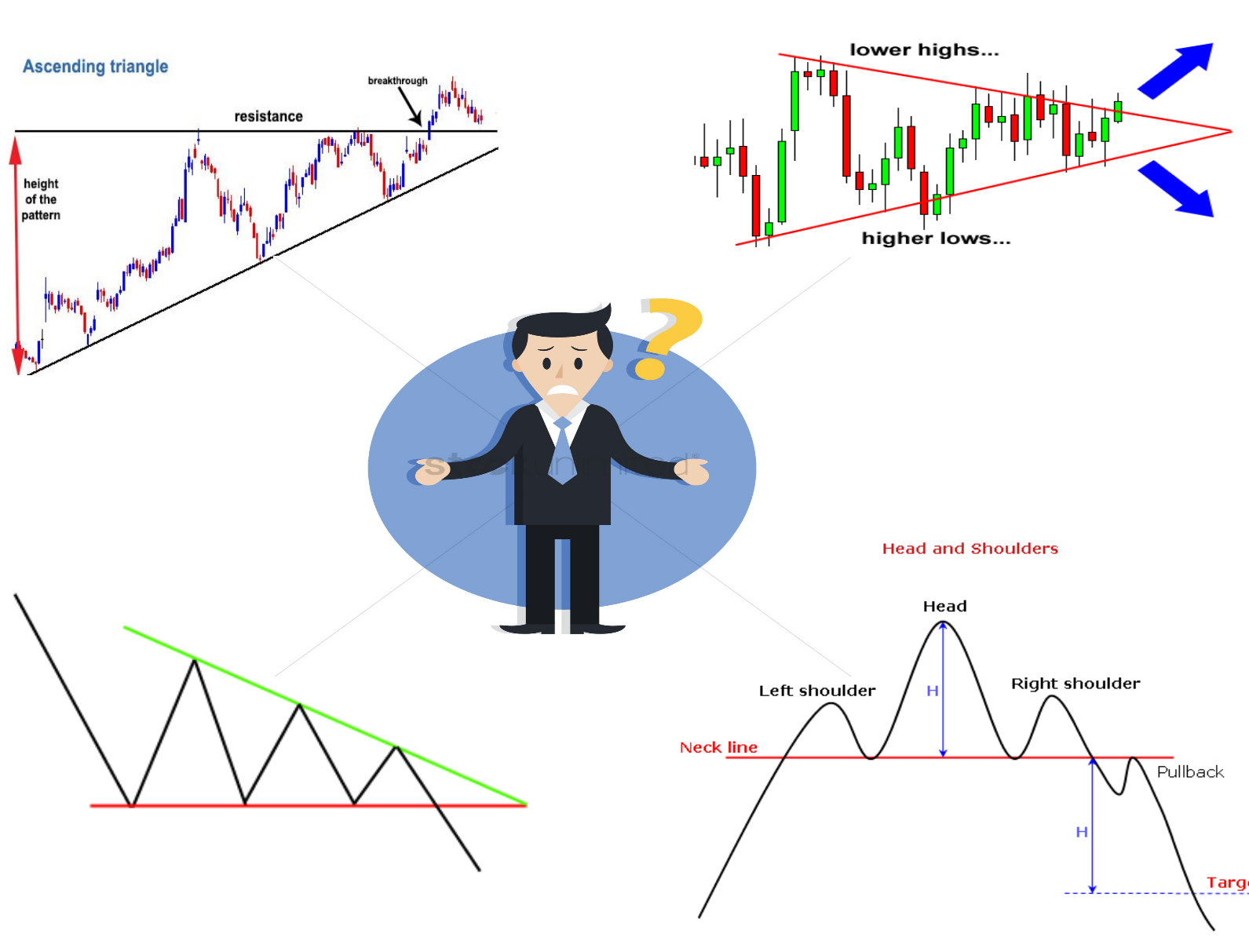 What Are Chart Patterns?
Chart patterns are the building blocks of our technical analysis course. They are simple to spot and will repeat in the market again and again. They are used by the day traders, scalpers, position traders, swing traders, and investors. If you are interested to get an in-depth knowledge about this topic, Technical Analysis Course will provide you basic and advanced chart patterns, and indicators with interactive content.
Inexperience And Experience Traders
Inexperience traders often face tough times when they start trading in the real market. No matter whether they are trading on the live or demo account, difficulties faced by the inexperience or for that matter experienced traders are quite the same. I'm a little curious to know. Did you ever experience any such difficulties in trading? It's time to learn the ins and outs from the professionals through our Technical Analysis Course(s).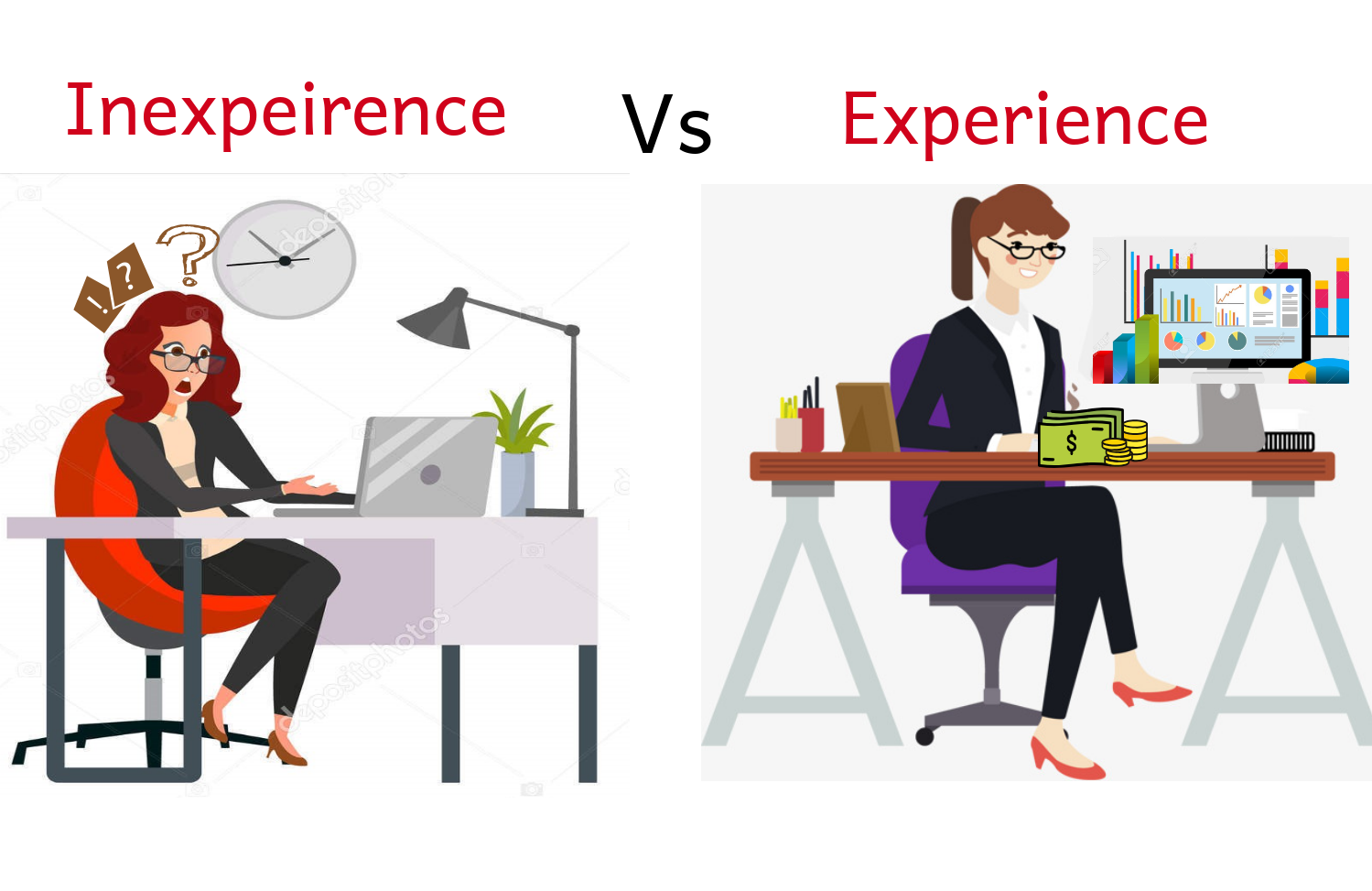 Trading Course
To become a professional trader, there are two ways. Either you choose to go with Fundamental Analysis or Technical Analysis. If you want to be a Fundamental Analyst, you will need finance, MBA or CFA degree. Whereas, Technical Analysis requires clear understanding of charts which you can learn from our range of Technical Analysis course(s).

Advance Technical Analysis
Study about the past to understand its future. This is one basic idea behind the complex subject of the Advance Technical Analysis. This particular training course is made for the individual stocks, index futures, exchange traded funds, and other instruments to analyse the market behaviour and trends and to classify, distinguish, and rightly time your trades.
With this course you will learn to determine the market's direction and take a call that is congruous to market. Advanced technical analysis course is mainly focused on the price based analysis by using some major keys as forecasting instruments. With this course we provide an amazing learning platform recognised across the world. Our Advance Technical Analysis courses will provide exposure to different types of stock markets worldwide.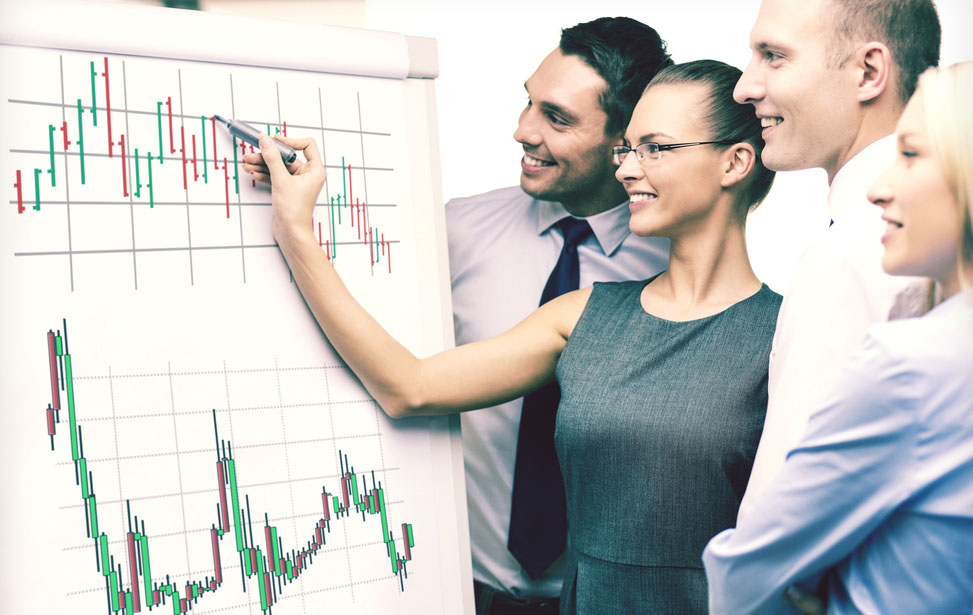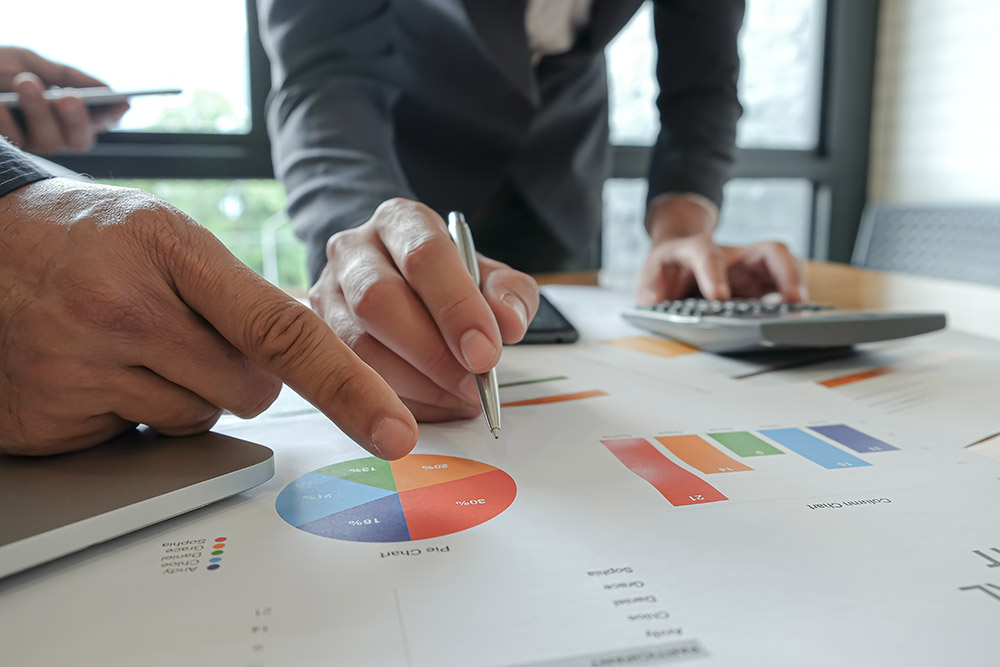 Derivatives Trading
Derivatives are considered to be the most flexible financial instrument. Although, Derivatives are a bit risky and complicated, but the meticulous and outright knowledge can help one to protect their down side and to generate extra alpha on the overall portfolio.
For trading Derivatives , you need to know all the terminology linked with the Derivatives Trading market. The course will spin over these technical terms which you might be ignorant off and also teach our participants to make their own trading strategies with the sophisticated approach to build and preserve capital.
Mentoring Program
With our Mentoring Program you will learn to think about your trading and perform like a professional trader! We've implemented the Mentoring Program that communicates straight with you. In this way, it allows you communicate with our professional team of traders to train you to become the successful trader.
In our Mentoring Program, you will get a chance to meet our lead trading mentors who then will review, talk and customize your trading program to match to your personal skills and knowledge. No matter if you just started your online trading method or you are the professional trader who wants to advance your skills in the stock trading to a next level.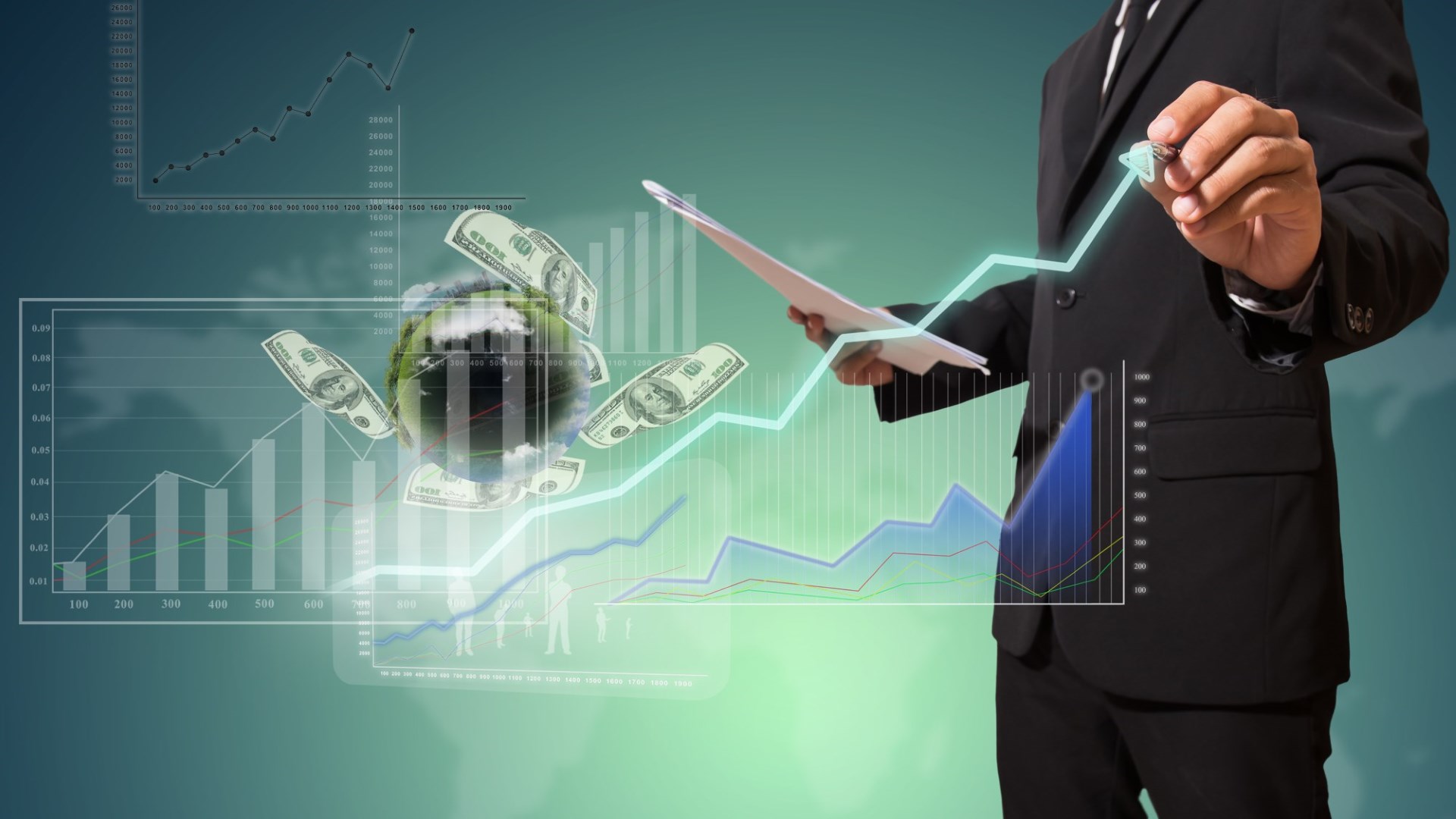 WHAT MAKES INFIMONEY DIFERENT FROM OTHER TECHNICAL ANALYSIS CLASSES?
Unlike other price action courses that teach you stuff like Support and Resistance, candlestick patterns, risk-reward ratio, indicators, etc. We take a completely different approach. Here are the reasons: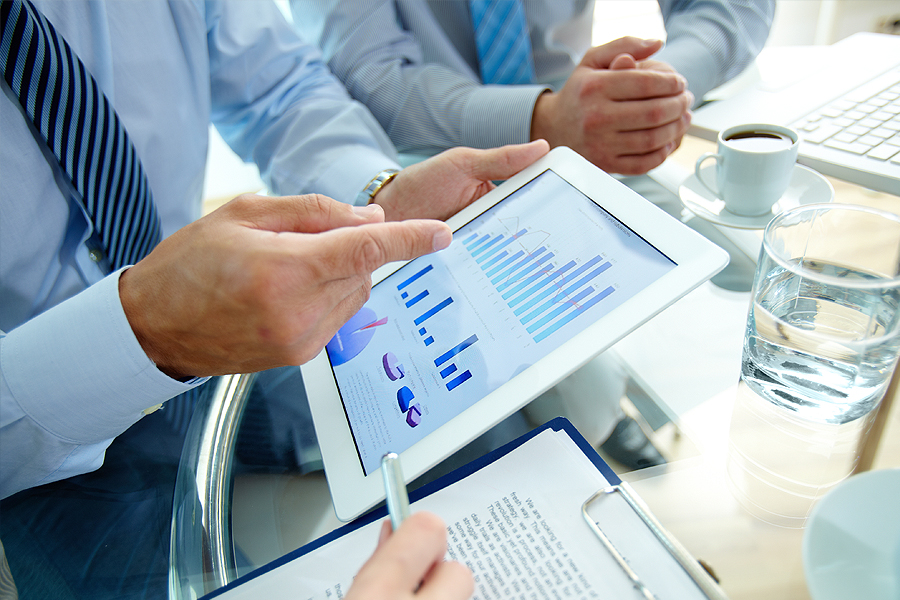 Instead of "blindly" trading Support and Resistance

You'll learn how to identify when these levels will break so you don't get caught on the wrong side of the move — but profit from it while other traders get stopped out.

Instead of memorizing candlestick patterns

You'll learn how to READ the price action so you know what the market is telling you without relying on indicators, systems, or patterns.

Instead of learning specific trading setups...

You'll learn how to identify the different market conditions so you can employ the correct trading strategy — at the right time.
Instead of being a "one trick pony"

You'll learn how to trade both pullbacks AND breakouts so you can find more profitable trading opportunities while others are constantly "waiting" for a trading setup.

Instead of aiming for a minimum of 1 to 2 risk reward ratio

You'll learn how to trail your stops so you can extract "unlimited profits" from the market.

Instead of adopting a "set and forget" approach

You'll learn how to actively manage your trades (from start to finish). This means you can reduce the size of your losses rather than letting hit your stops, and maximize your gains as the market moves in your favour.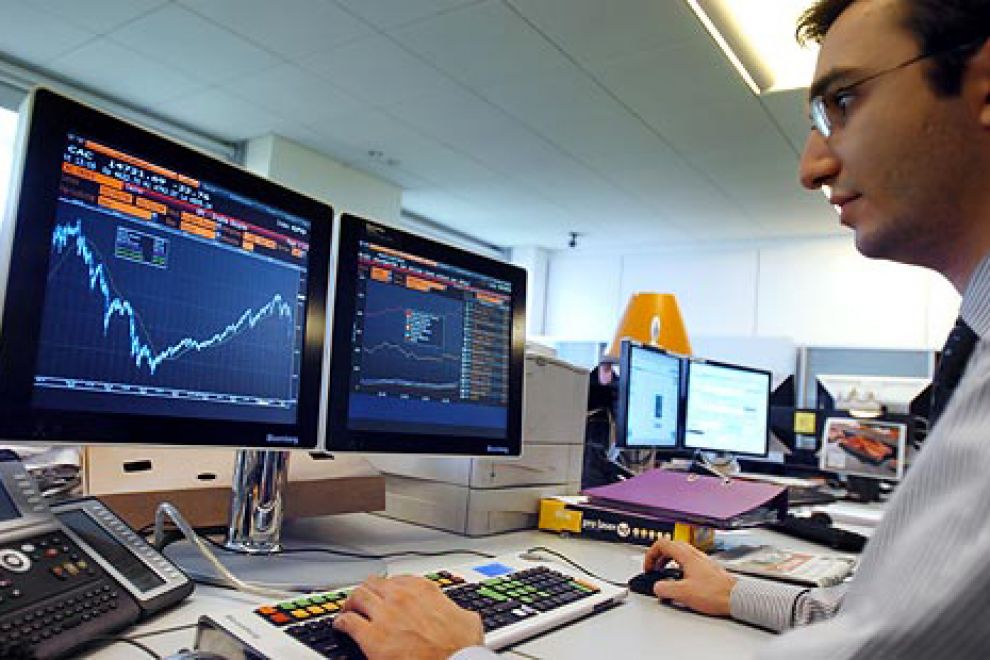 Instead of been trading alone we help mentoring traders at their initial stages

Once you learn all the techniques and start implementing in the real market you will come with lots of doubts. So we are there to help you to solve all your queries even after your course completion and will guide you till you need our help.
Who Should Do This Course?
Banker
Dealer, Sub-brokers, Relationship Manager, Asst. Relationship Managers, Stock Broker
Traders & Investors
Investment Consultants, Portfolio Managers, Fund Managers, Wealth Managers, Treasury Managers, Researchers, etc.
Those who wants to pursue the career as Analyst
Interested in learning nuance of trading?
Trading Course